Home
Main content starts here, tab to start navigating
Now Open in Allston!!
The Northeastern Thai Isan style, a small and cozy new spot for isan cuisine.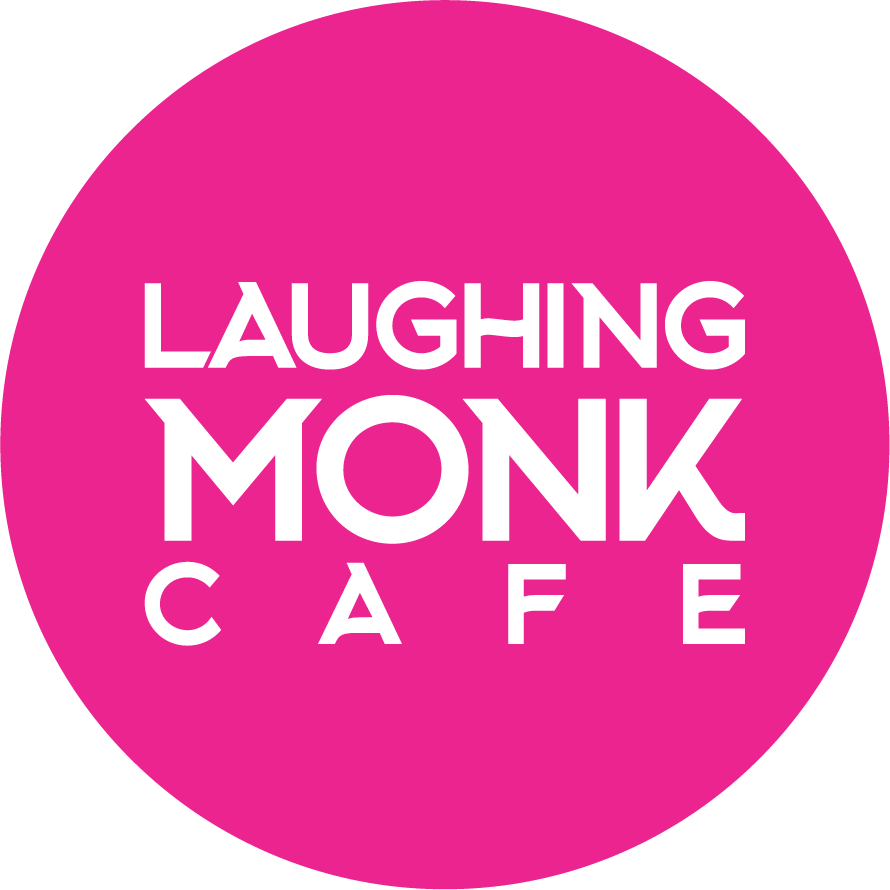 Slide 1 of 6
Special Hour is launching at Wellesley location
between 1pm - 3pm Tuesday - Sunday
Slide 2 of 6
Omakase To Go
Ready Now! At Boston and Wellesley Locations. Chef Select Tasting box, you can enjoy it at home.
Omakase Info
Slide 3 of 6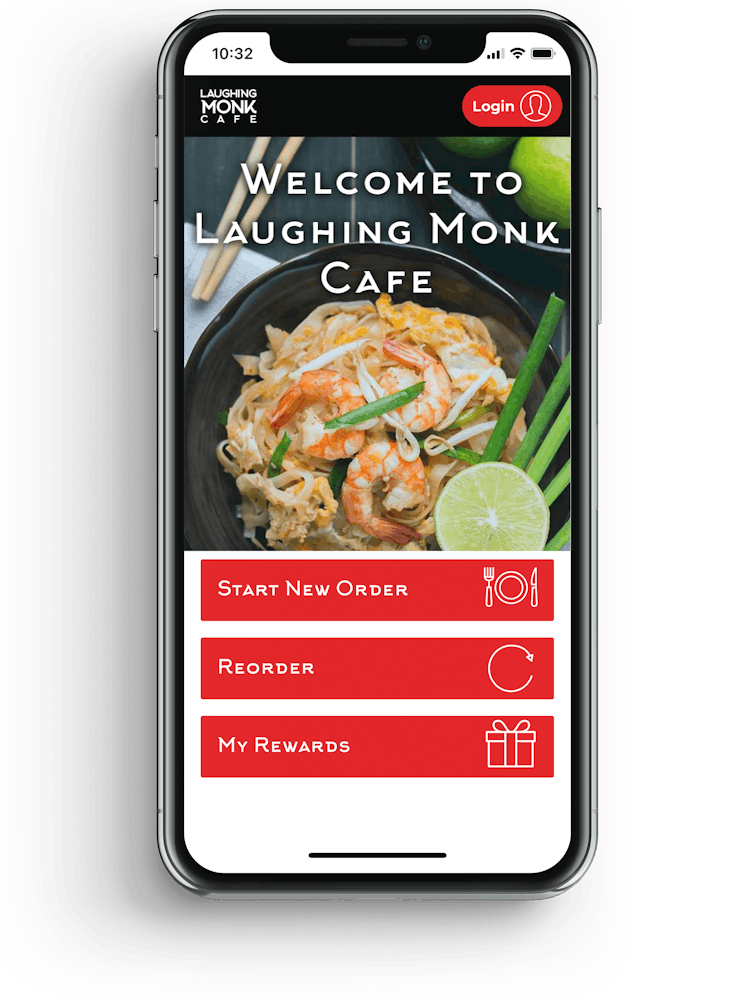 Order ahead • Skip the line • Earn rewards
Get the App?
Slide 4 of 6
Save the turtles
We are on the road of reducing plastic- more compostable container.
Slide 5 of 6
We're hiring!!
Golden Naga, Inc, DBA Laughing Monk Cafeis looking for ..
1. A Market Research Analyst in Boston, MA.
2. A Chef Assistant.
Contact: Dome Nakapakorn, Owner, hello@laughingmonkcafe.com - (617) 232-8000.
Slide 6 of 6